Ironing clothes?intern's job.
Haha!its the first time i post a picture other from my usual photography work. Production is kinda hardcore, woke up at 5.30am this few days den rush to changi for filming. During production, me and other interns will have to help around like moving equipments, holding reflectors, buy lunch, and all sort of random stuffs etc.
Basically we are the lowest life form in the crew, we just do wadever is told, lol. but we get to learn stuffs also lah, like how production really works and how to deal with situation during filming etc.
So i was assigned to take production stills during the production, below are some of the pics.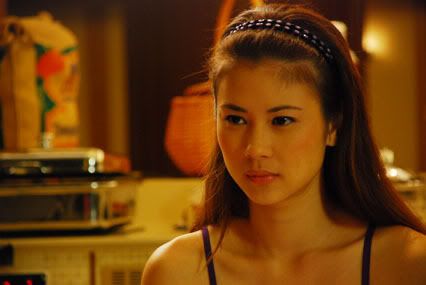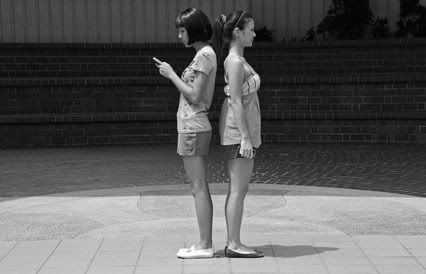 On production set.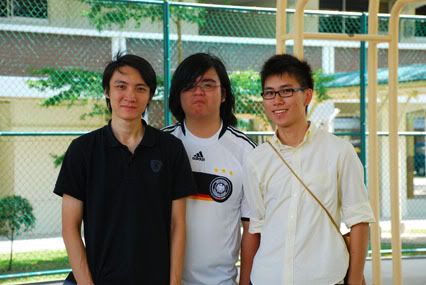 The 3 interns.
There are more pics to come, but im lazy to upload, shall post on the next post :]
4 more weeks to end of the attachment!
Here is a list of things to do after my attachment
Go to places with girl like,
Chalet
Sentosa
Zoo
Fly kite
Dine at some nice restaurant
Plan and celebrate for girl's birthday
Get myself a present?ps3?wii?
Car license
Take part in film competition
Stay at home and slack